Summer
« Previous pics
More pictures »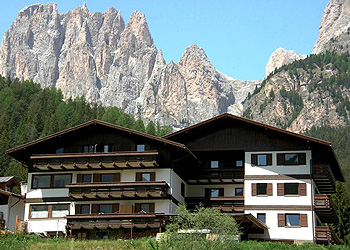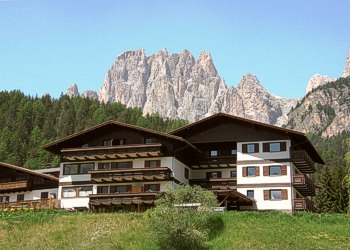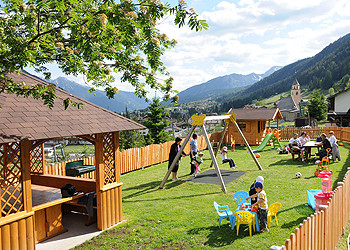 Winter
« Previous pics
More pictures »
Residence "La Zondra" (that means rhododendron in ladino language) is located in Pera, in the heart of Val di Fassa, 5 km far from Moena and 6 from Canazei, in a quiet and sunny position. In the nearest you can find all the public services, the departures for famous excursions and the main ski areas of the valley. Our residence is composed by 6 apartments subdivided in 3 types, they are all furnished, completely equipped with TV with satellitar reception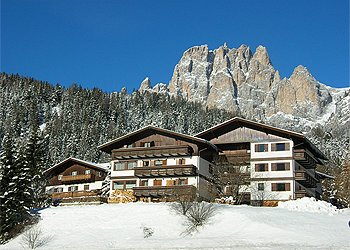 To contour we wish to inside emphasize the presence of our important house services which: wide parking; park garden with games for smallest, deckchair, tables and barbeque; warehouse bicycles and guarded ski; washing machine; availability of small beds for babyes; supply, if demanded, of bed and bath linen; are accepted animals if very it educates.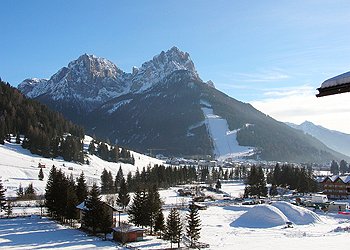 Panoramic sight from the house of the Sasso delle Undici (2,501 m s.l.m.) and Sasso delle Dodici (2,446 m s.l.m.) with the track illuminated "Alloch" for nocturnal. Low, to two steps from the residence, departure of the lift for the ski-area Ciampedie-Catinaccio within reach by foot and whose track of re-enter You directly here.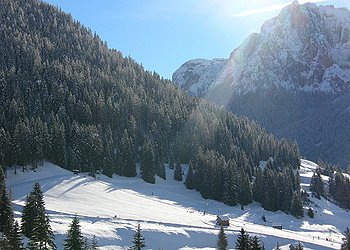 Sight from the house of the field school ski "Fraine" for adults and babyes with annexed great animation and entertainment for all the children. For the lovers of the cross country skiing start from here a ring of 2 km; that is integrating part of the tracing of the mythical Marcialonga.
Bilocale
« Previous pics
More pictures »
Apartment services
Hairdryer, Balcony, Microwave on request, Internet in room, Washing machine, Private sun loungers, Living room with kitchenette, Private Solarium, TV, Digital TV, Satellite TV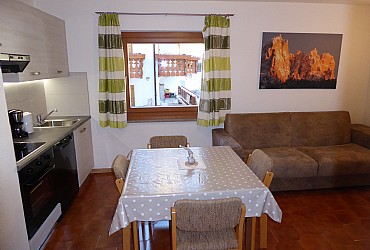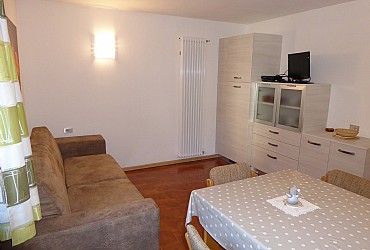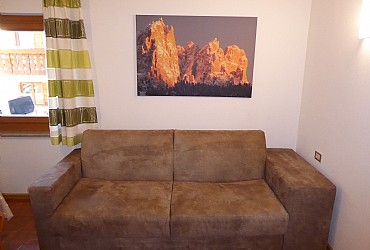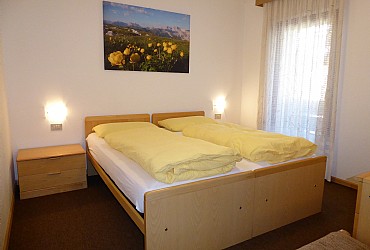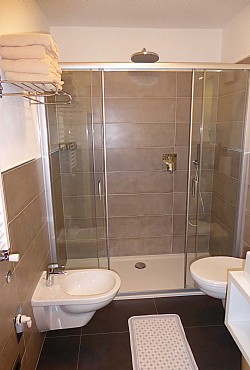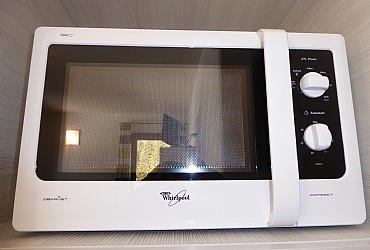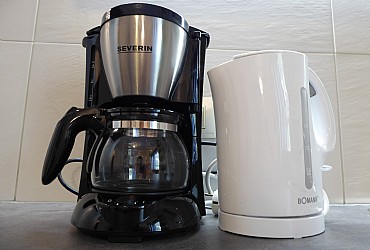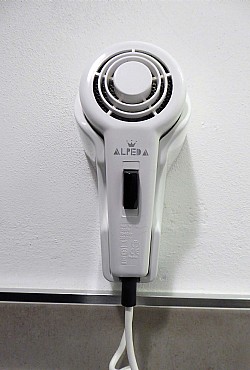 Bilocale
« Previous pics
More pictures »
Apartment services
Hairdryer, Balcony, Microwave on request, Internet in room, Washing machine, Private sun loungers, Living room with kitchenette, Private Solarium, TV, Digital TV, Satellite TV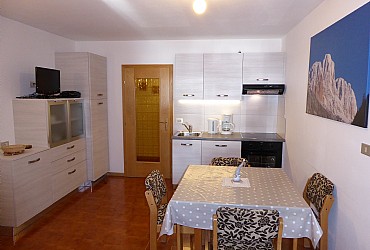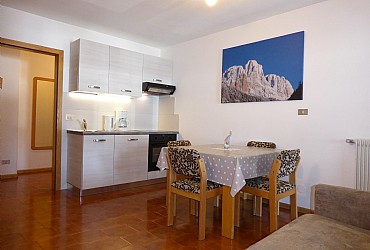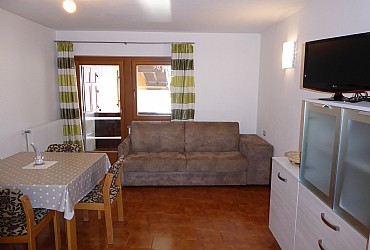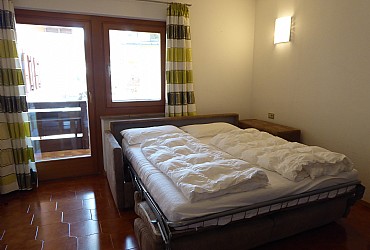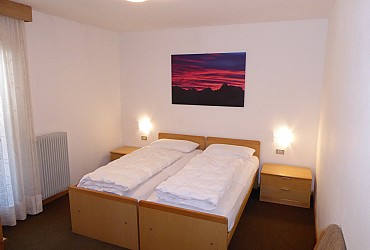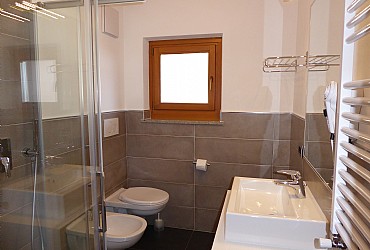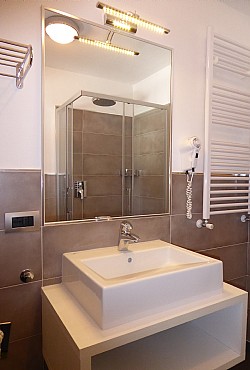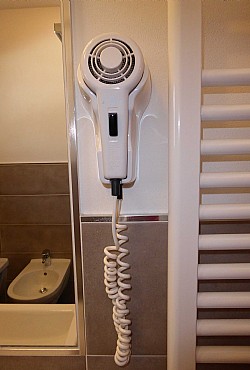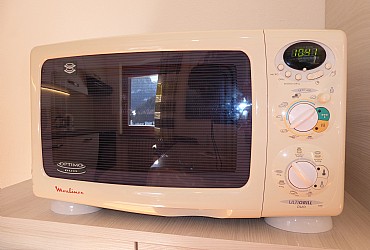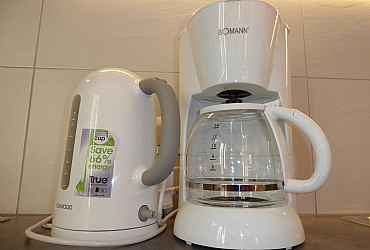 Trilocale
« Previous pics
More pictures »
Apartment services
Hairdryer, Balcony, Microwave on request, Internet in room, Dishwasher, Washing machine, Private sun loungers, Living room with kitchenette, Private Solarium, TV, Digital TV, Satellite TV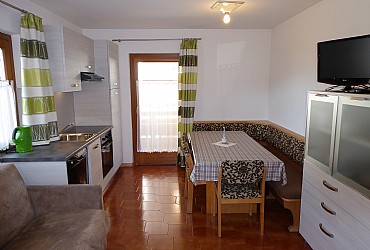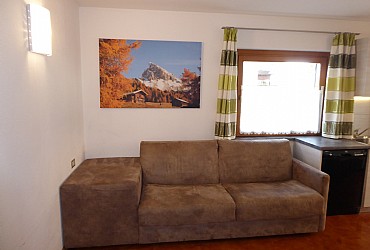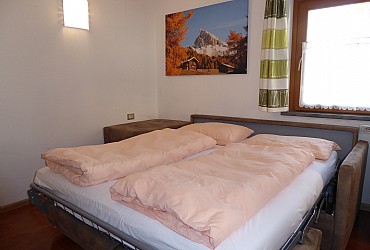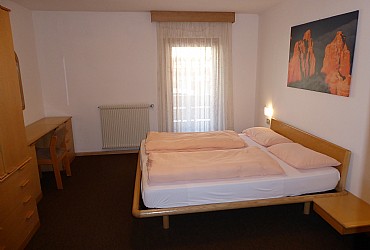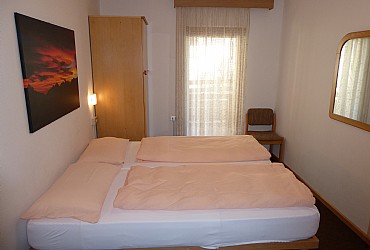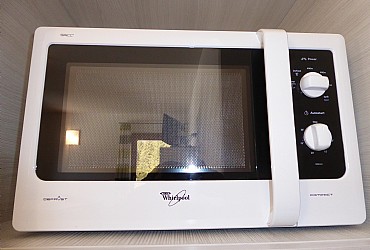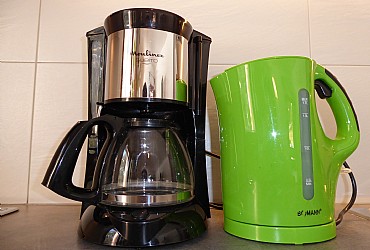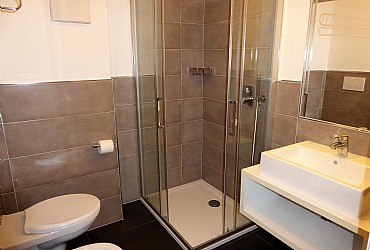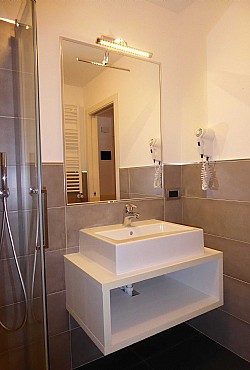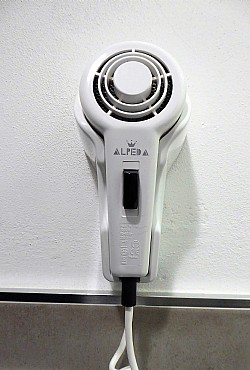 Trilocale
« Previous pics
More pictures »
Apartment services
Hairdryer, Balcony, Microwave on request, Internet in room, Dishwasher, Washing machine, Private sun loungers, Living room with kitchenette, Private Solarium, TV, Digital TV, Satellite TV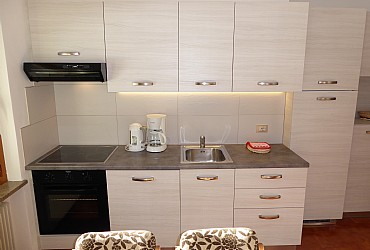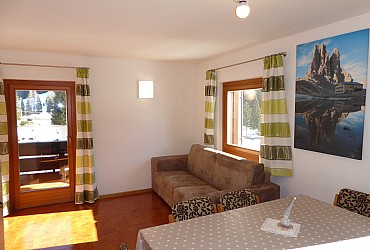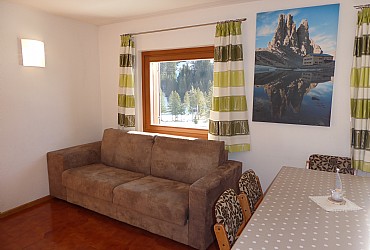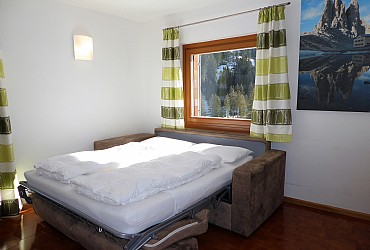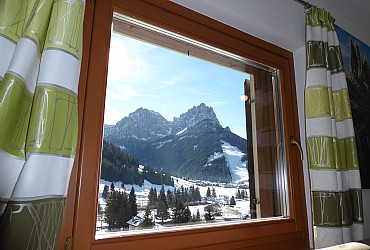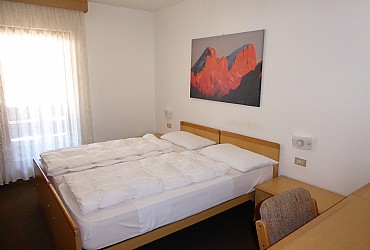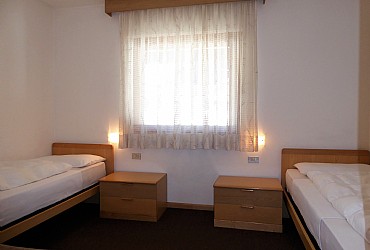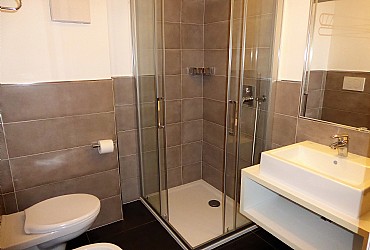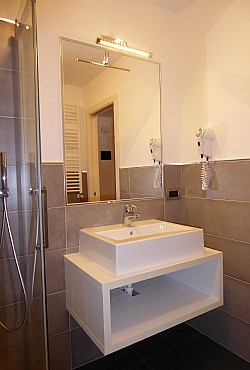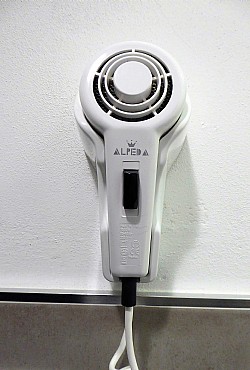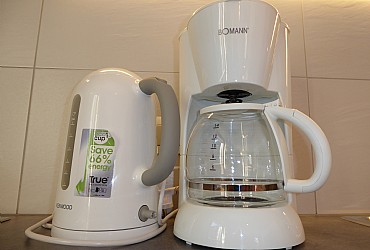 Quadrilocale
« Previous pics
More pictures »
Apartment services
Hairdryer, Balcony, Microwave on request, Internet in room, Dishwasher, Washing machine, Private sun loungers, Living room with kitchenette, Private Solarium, TV, Digital TV, Satellite TV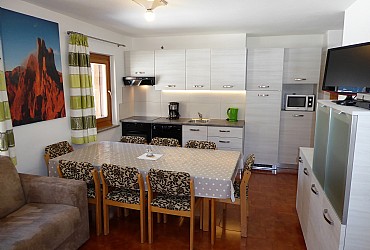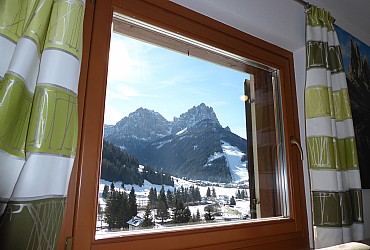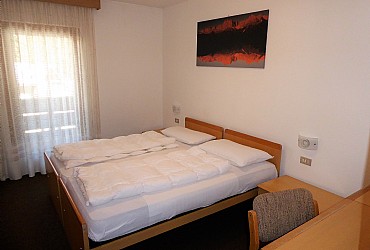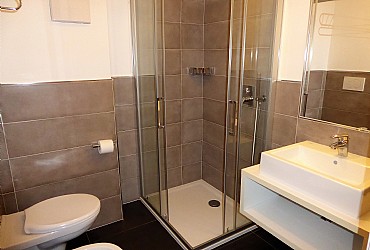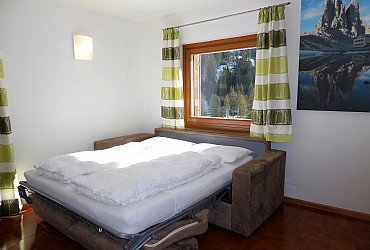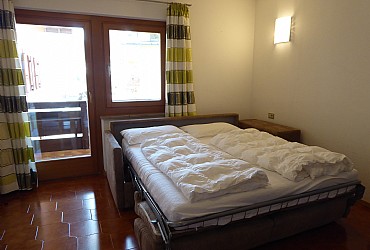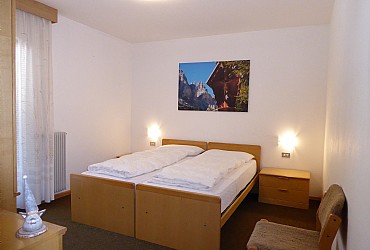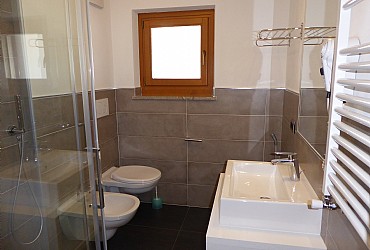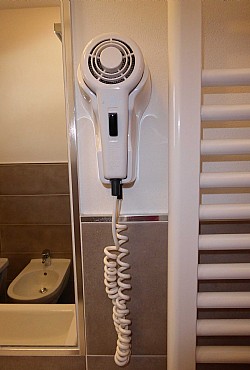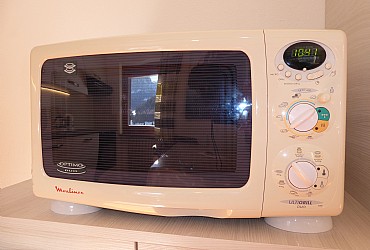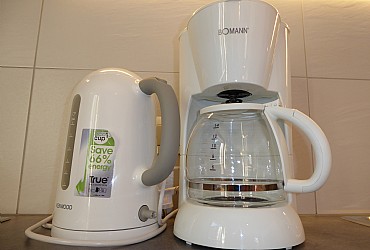 View
« Previous pics
More pictures »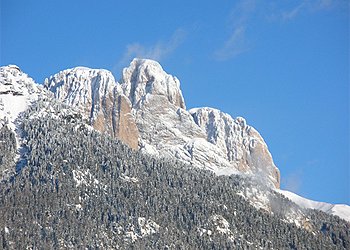 Panoramic sight from the house of the Sassolungo (3.181 m s.l.m.)
Interior
« Previous pics
More pictures »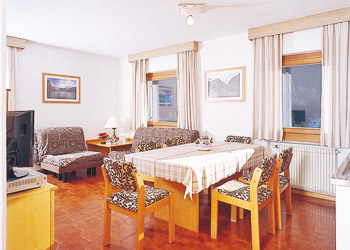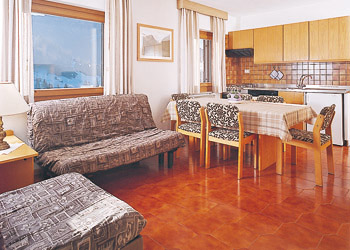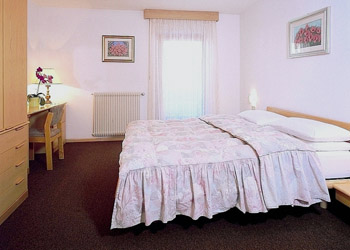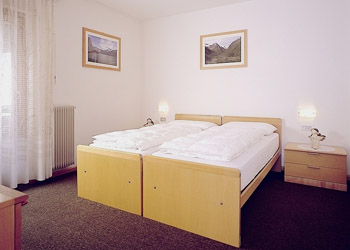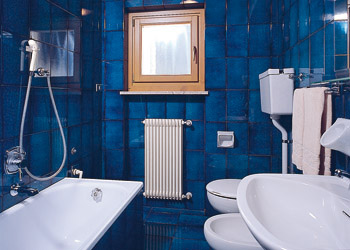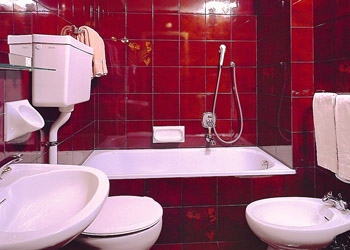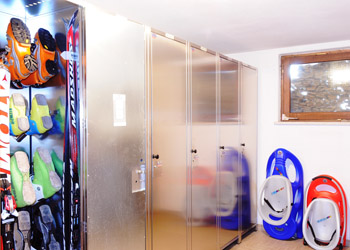 Scenery
« Previous pics
More pictures »