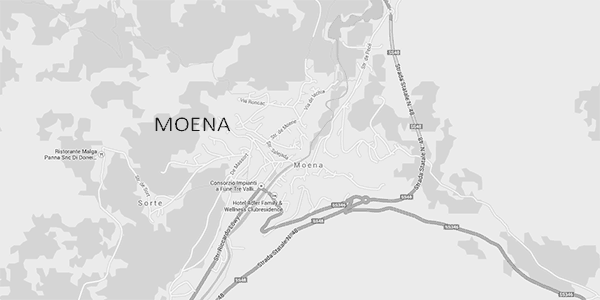 Ta Ischia
Vigilio Sommavilla
Strada de Ischia, 29
38035 Moena (TN)
Tel. +39 0462 574356
Cell. +39 338 8569597
images of interior/exterior
Availability
February 2019
March 2019
April 2019
ns28;ns29;ns30;ns31;primo n1;sab r2;r3;n4;n5;n6;n7;n8;sab r9;r10;n11;n12;n13;n14;n15;sab r16;r17;n18;n19;n20;n21;n22;sab r23;r24;n25;n26;n27;n28;primo ns1;sab rs2;rs3;ns4;ns5;ns6;ns7;ns8;sab rs9;rs10;ns11;ns12;ns13;ns14;ns15;sab rs16;rs17;ns18;ns19;ns20;ns21;ns22;sab rs23;rs24;ns25;ns26;ns27;ns28;ns29;sab rs30;rs31;primo ns1;ns2;ns3;ns4;ns5;sab rs6;rs7;ns8;ns9;ns10;ns11;ns12;sab rs13;rs14;ns15;ns16;ns17;ns18;ns19;sab rs20;rs21;ns22;ns23;ns24;ns25;ns26;sab rs27;rs28;ns29;ns30;primo ns1;ns2;ns3;sab rs4;rs5;ns6;ns7;ns8;ns9;ns10;sab rs11;rs12;ns13;ns14;ns15;ns16;ns17;sab rs18;rs19;ns20;ns21;ns22;ns23;ns24;sab rs25;rs26;ns27;ns28;ns29;ns30;ns31;primo sab rs1;rs2;ns3;ns4;ns5;ns6;ns7;sab rs8;rs9;ns10;ns11;ns12;ns13;ns14;sab rs15;rs16;ns17;ns18;ns19;ns20;ns21;sab rs22;rs23;ns24;ns25;ns26;ns27;ns28;sab rs29;rs30;primo ns1;ns2;ns3;ns4;ns5;sab rs6;rs7;ns8;ns9;ns10;ns11
dls;dls;dls;dls;primo do;sab do;do;do;do;do;do;dl;sab do;do;do;do;do;do;do;sab dl;do;do;do;do;do;do;sab dc;dc;dc;dc;dc;dc;primo dcs;sab dos;dos;dos;dos;dos;dos;dos;sab dos;dos;dos;dos;dos;dos;dos;sab dls;dls;dls;dls;dls;dls;dls;sab dls;dls;dls;dls;dls;dls;dls;sab dls;dls;primo dls;dls;dls;dls;dls;sab dls;dls;dls;dls;dls;dls;dls;sab dls;dls;dls;dls;dls;dls;dls;sab dls;dls;dls;dls;dls;dls;dls;sab dls;dls;dls;dls;primo dls;dls;dls;sab dls;dls;dls;dls;dls;dls;dls;sab dls;dls;dls;dls;dls;dls;dls;sab dls;dls;dls;dls;dls;dls;dls;sab dls;dls;dls;dls;dls;dls;dls;primo sab dls;dls;dls;dls;dls;dls;dls;sab dls;dls;dls;dls;dls;dls;dls;sab dls;dls;dls;dls;dls;dls;dls;sab dls;dls;dls;dls;dls;dls;dls;sab dls;dls;primo dls;dls;dls;dls;dls;sab dls;dls;dls;dls;dls;dls
available
occupied
to be confirmed
on offer
closed
Reviews
28/02/2017
Location
Cleaning
Welcome
Furniture
Quality/price ratio
Comfort and services
Ileana Strano
44 years
With family
4 people
18/02/2017
25/02/2017
Bhe nulla da ridire..... tutto benissimo. Accoglienza e disponibilità ottima. Ho trovato un appartamento pulitissimo e profumato. Tutto ciò di cui avevo bisogno era disponibile anche per quanto riguarda la cucina, pentole piatti posate di ottima qualità. E finalmente ho trovato qualcuno che si fidasse di una famiglia con pelosi a seguito...... Grazie Grazie Grazie

Ciao Ileana grazie a voi... quando volete vi aspettiamo! Alla prossima!
---
Ta Ischia, 20/03/2017
Description
Our house is located in the residential area of ​​Moena, very quiet at about 300 mt from the center. From the house begin the cycle path 40 km long that crosses all the Fassa and Fiemme Valley's villages.
The structure is also very close to the best walks that will take to discover our beautiful mountains! In winter time a few meters from the house you will find the ski bus stop that connects Moena to all the Fassa and Fiemme Valley's lift.
In the apartment you will find three large balconies, garden, free wi-fi, microwave, television, washing machine, hairdryer, iron, bath with shower and private parking.
Contact us also for short breaks, weekends and off season, our valley can offer great surprises also in spring and autumn!
Services offered
General










Pets permitted on request, , , Garden, Panorama viewpoint, Private parking, Bed linen on request with fee, Cots on request, Ski storage, Bicycle storage
images of interior/exterior
Summer
« Previous pics
More pictures »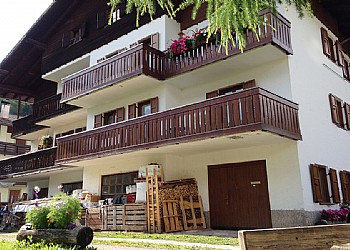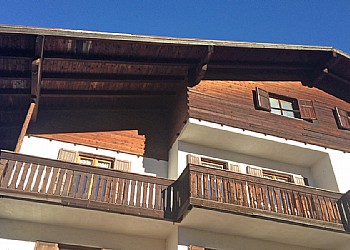 Winter
« Previous pics
More pictures »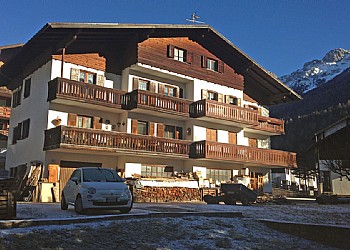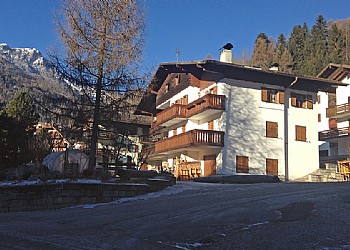 Foto interne
« Previous pics
More pictures »
Apartment services










Hairdryer, Vacuum cleaner on request, Balcony, Kitchen (separate), Flatiron, Microwave, Internet in room on request, Living room, TV, Digital TV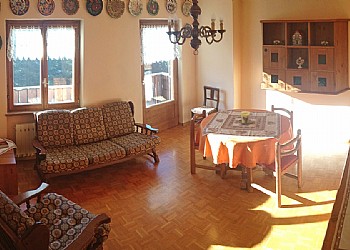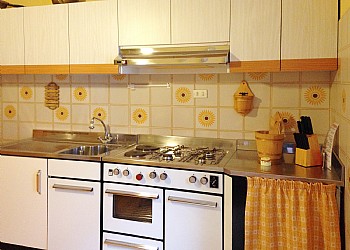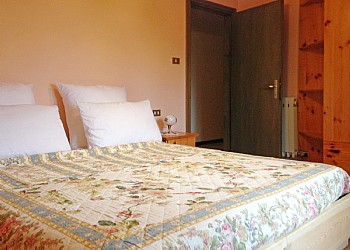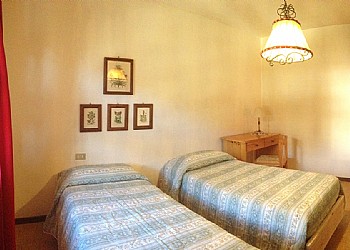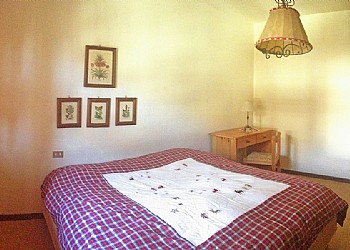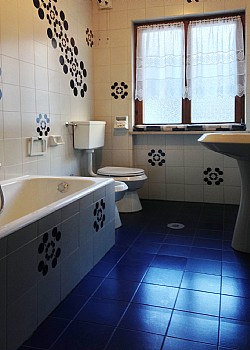 Garden
« Previous pics
More pictures »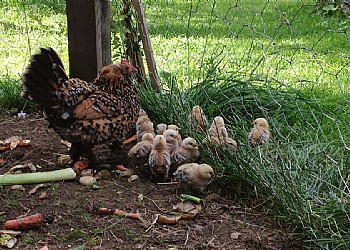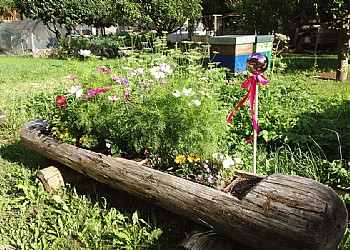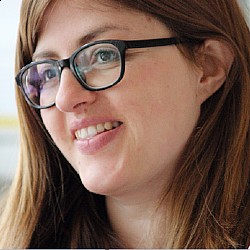 Ta Ischia
Spoken languages:


Written languages:


Get a quote